Julie
Originating from Yorkshire, is the co-founder of Gentleman Jacks, together with her partner Zebi.
Julie is GJs marketing manager and salon manager.
Julie started her working life in banking, then moved to retail, within the security sector. After several years she decided to branch out and start her own business within the home services and care industry, which she successfully ran for twenty years.
After returning from a business venture in France in May 2016, Zebi and Julie searched the country to start a new venture….they found Nantwich, which lead to the birth of Gentleman Jacks and through their vision, experience and design ideas, Gentleman Jacks opened its doors in August 2016.
You will always receive a warm welcome from Julie, who personally organises appointments and ensures every client receives the GJs Experience. Her customer service is second to none.
View all services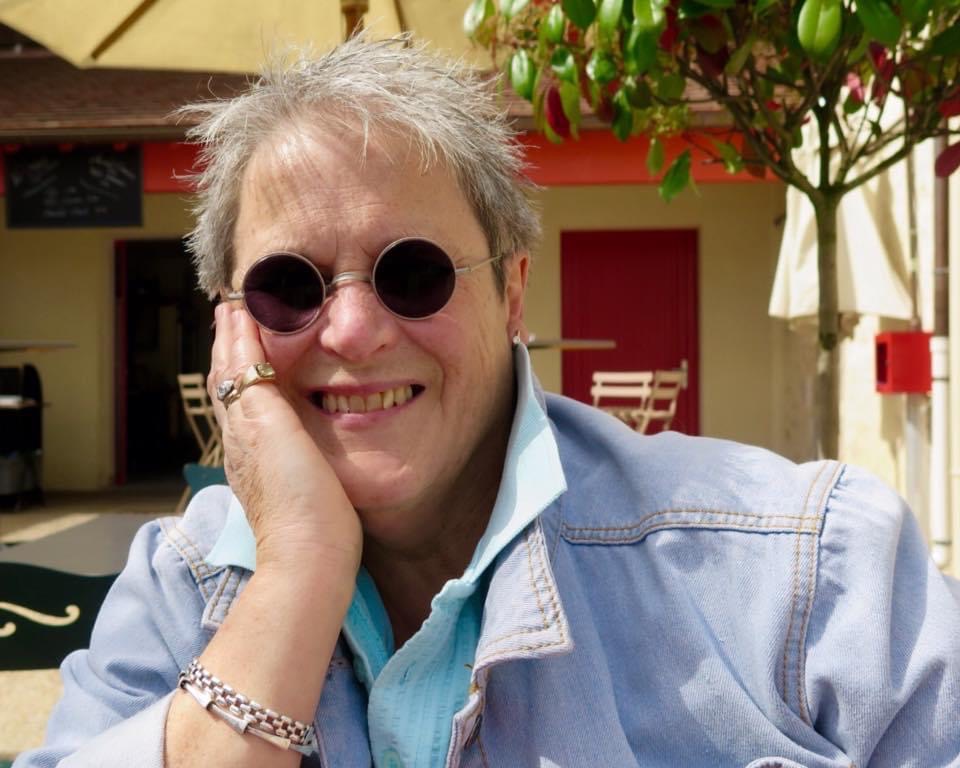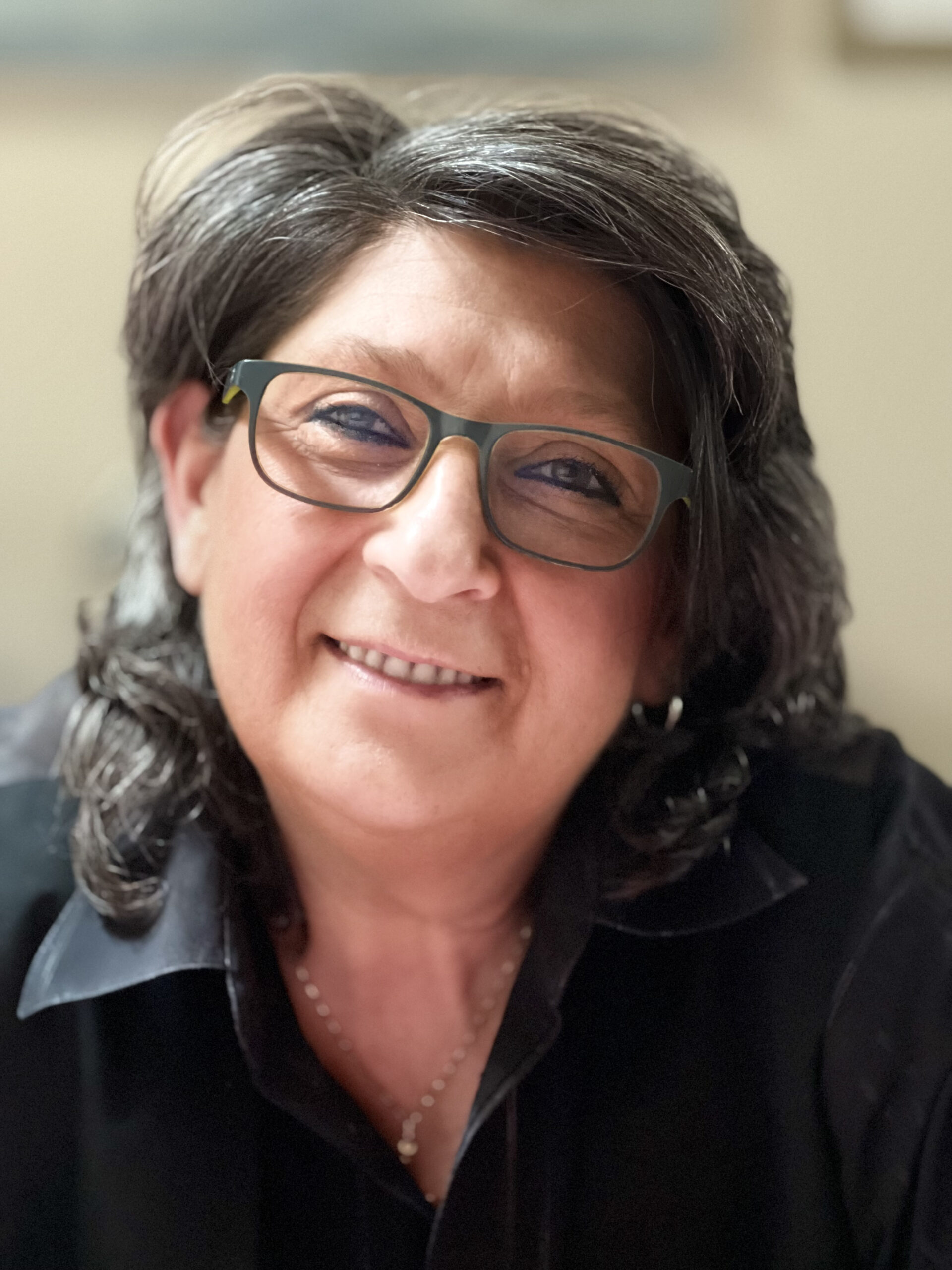 Zebi
Originating from Naples, Italy, Zebi has spent many years perfecting her trade as a master barber. Her career started in the 1970s, trained by her Italian uncles in the art of barbering, which nurtured the traditional approach she has to her trade. During her career she has had several successful salons in Italy and the UK. Zebi's last role was as general manager and creative director of a very large, successful, unisex hairdressing company in Yorkshire, responsible for all aspects of the company and managing a large workforce. Zebi also ran their training academy, of which she was a director.
During her career she has trained in Italy, France and the UK resulting in the barber she is today.
Zebi is renowned throughout Yorkshire, Cheshire and beyond for her supreme cutting skills, creativity and barbering knowledge!
Book now
Caroline
Joined GJs in 2019 and comes with an excellent pedigree in hairdressing and barbering. She started her career as a young trainee in Lancashire, in a ladies salon, then successfully ran her own business, diversifying into stage session work, training and successfully entering many competitions, individually and with her salon. Caroline moved into the world of barbering, is traditionally trained and is a very skilful barber, which fits in with GJs ethos and makes her an integral member of the GJs Squadra!
Caroline is not only an excellent barber for our gents but also specialises in children…. the little ones love her!
Book now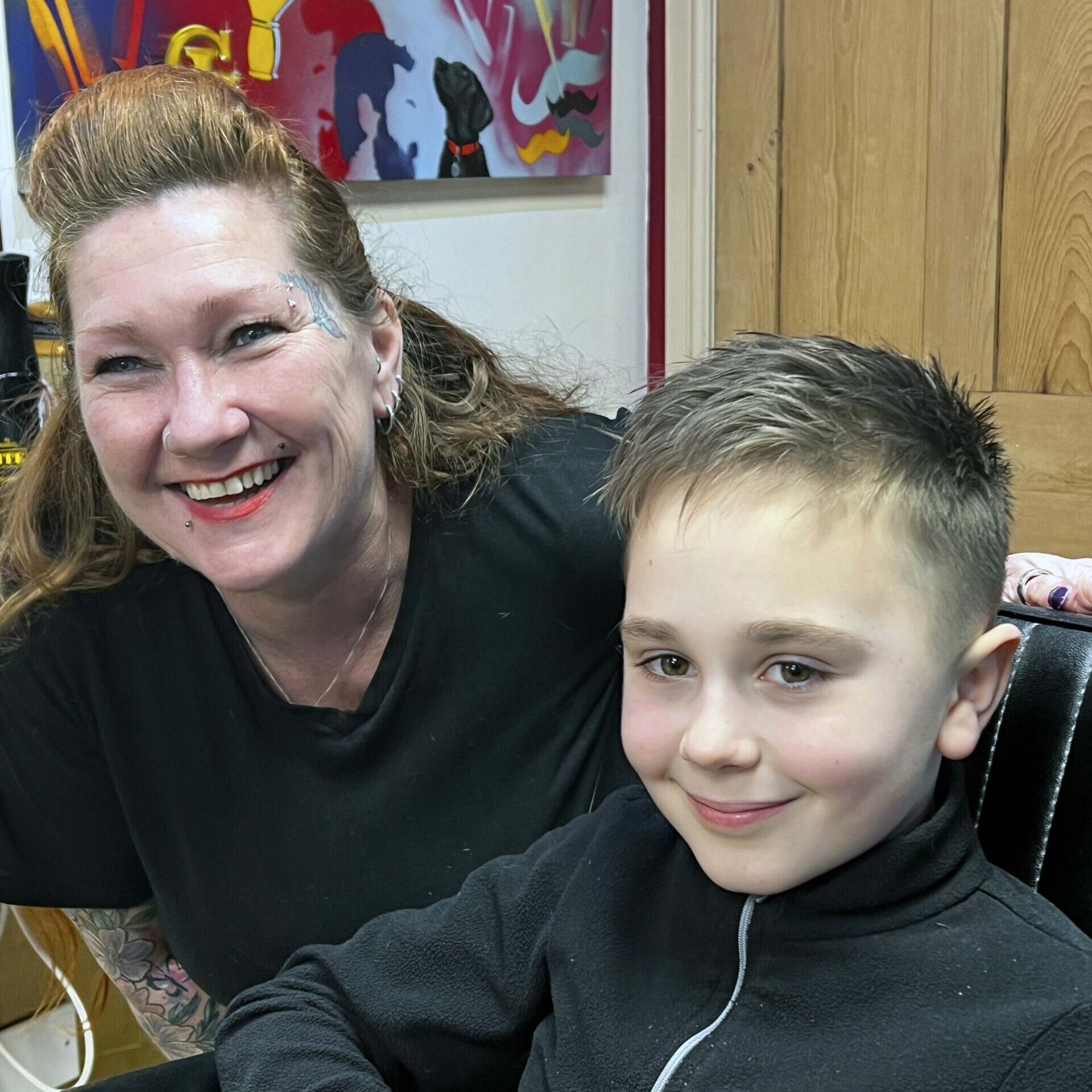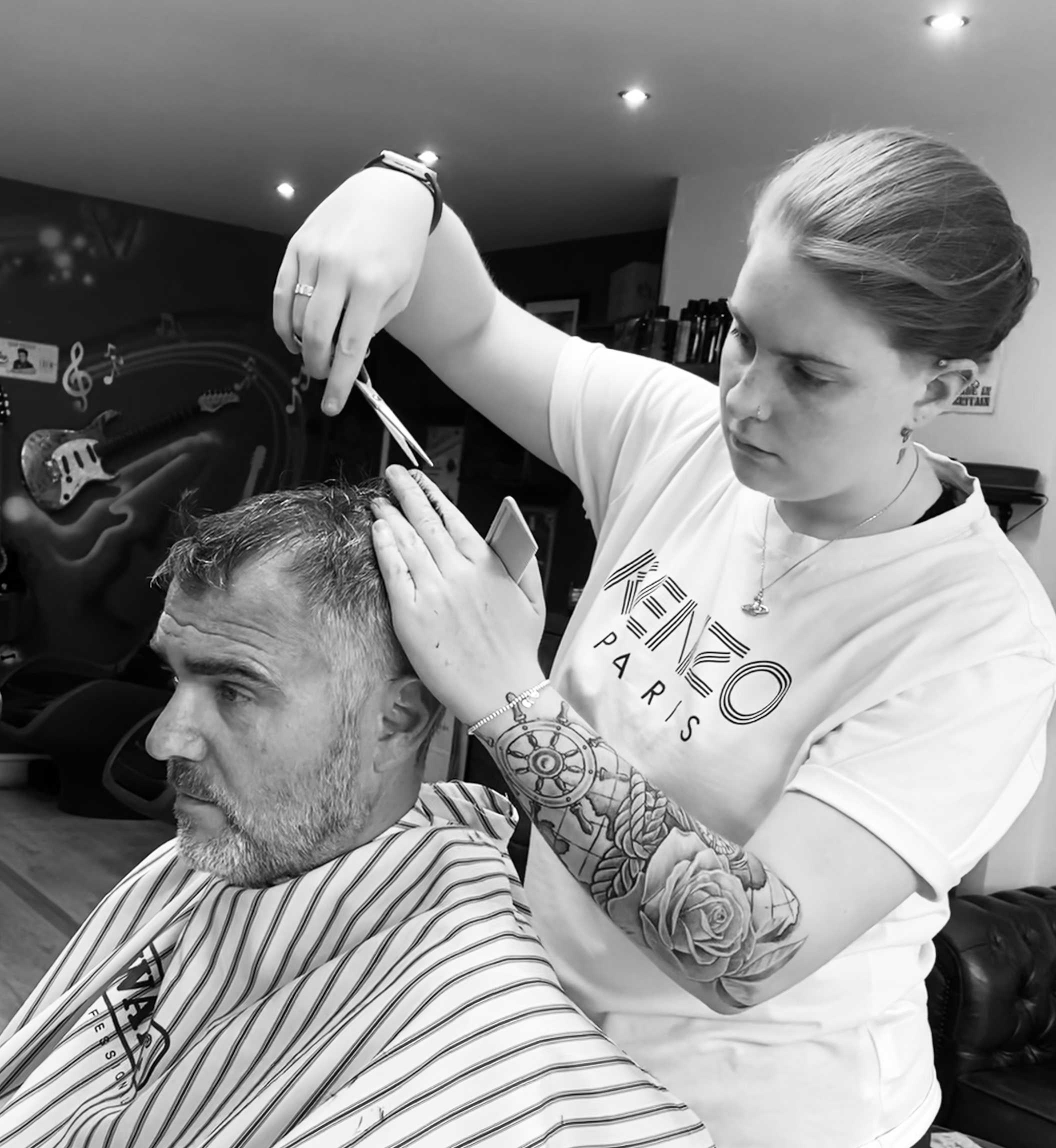 Lily
Is the latest addition to the GJs Squadra, joining them in 2022 and is working towards fulfilling her barbering qualifications, being personally trained by Zebi as well as attending barbering college.
Originating from Stoke, she now lives with her family in Nantwich. Lily is a popular girl, being a member of the ladies Crewe and Nantwich rugby team, she exudes politeness and her customer skills are excellent. She is showing great promise as GJs junior barber and in her future barbering career!
As part of her ongoing training, we are offering discounted haircuts with Lily…..you wont be disappointed she's a "GJs Barber" in the making!
Book now